From the
ATWB Customer Gallery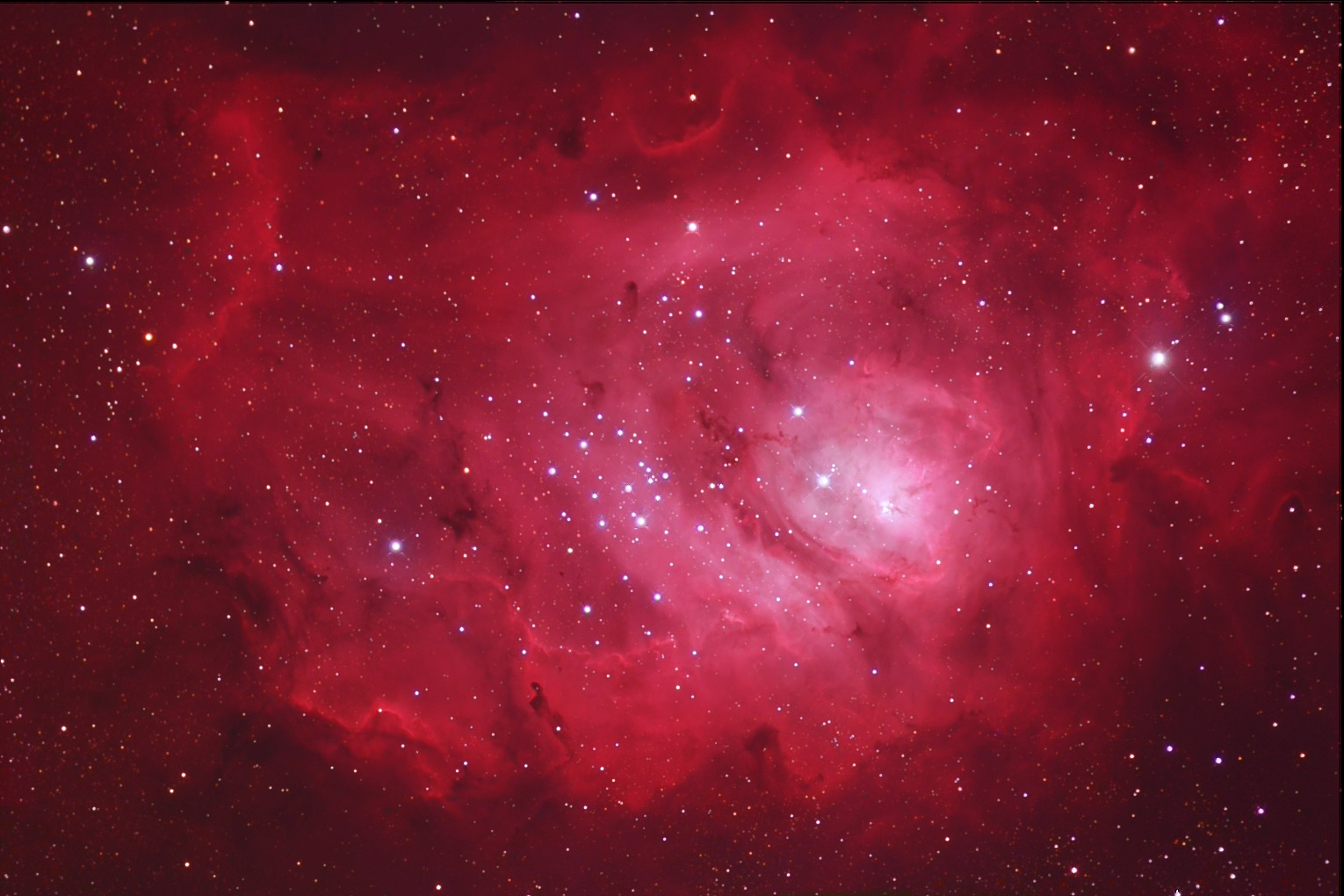 M8 - The Lagoon
Sig Sauer P-226 X5 Open Co2 BB Pistol + 4 Ret. Red Dot Sight -Shipped FREE
Greetings,
Hone your USPSA/IPSC skills without the cost of expending today's expensive ammunition!!
Train right in your backyard or garage!
I have for sale, the
fully Liscensed Sig Sauer P226, X-Five Open CO2 Blowback BB Pistol !!
This Full Metal Construction pistol is Brand New in the box and has NEVER been fired!
The Sig p226 X-Five Open Co2 blowback BB gun has the realistic look and feel of the actual competition firearm and will deliver accuracy and tons of realistic training!
The Sig p226 X-Five has a Fully Adjustable rear sight however, a Weaver rail is included, so you can attach the provided 4 reticle red dot or sight option of your choice.
Features:
Fully Liscensed Replica
Semiauto w/Blowback
CO2-powered
18rd removable all metal magazine
Full Metal Construction
Functional slide
Textured grips
Weaver rail is included
Single-action and Double-Action
Ambidextrous Safety
Includes .177 steel BBs, hex wrenches, extra CO2 cartridge cap and owner's manual
The
Sig Sauer P226 X-Five Open can purchased seperately for $40.00 and FREE shipping.
(CONUS)
Combo
sale price for the Sig Sauer P226 X-Five system w/4 Reticle Red Dot is ONLY $50.00
and
FREE shipping
(CONUS).
This is NOT a Firearm so no FFL transfer is required. Shipped directly to your door!!

Feel free to ask questions.
Thanks for looking,
Please Be Advised: Airguns are NOT toys and Airgun safety is no accident. You must be 18 years or older to buy any air gun or air rifle!!

Telescopes, Astronomy, Binoculars