From the
ATWB Customer Gallery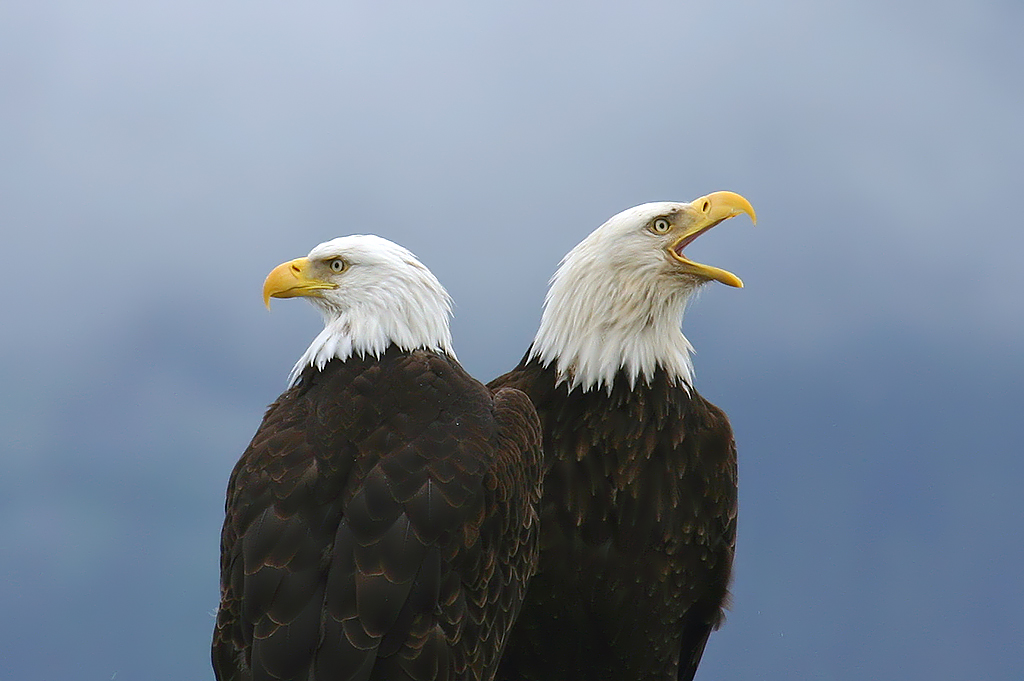 Double Eagle
Toshiba 43-inch flat screen TV with stand and HDMI cable
For sale is my 43-inch Toshiba flat-screen TV manufactured in 2011.  Comes on a stand so you don't have to wall mount.
Comes with HDMI cable but needs a "universal remote".  Works fine.  Great picture.  Selling because I upgraded to a
larger TV and I need to gain some space.  See photos attached.  This is for a LOCAL TRANSACTION AND PICKUP ONLY!
Cash only!  I live in Rhode Island.  See my 100% CN ratings!  email me if you want to meet.
Thanks for looking!
astropho

Telescopes, Astronomy, Binoculars