From the
ATWB Customer Gallery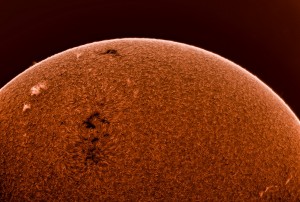 AR 2768 and AR 2769 from 8/1/2020 by John Small
Large Collection Of Paper (Cardstock) Scale Models
Large Collection Of New Paper (Cardstock) Scale Models

I've collected these cardstock scale model kits over a span of many years.
I've finally decided that I won't be building any of them, so here they are.

There is a lot of them. All new/untouched - unbuilt. I had purchased the special accessory kits for many of them: Lasercut parts, railings for the ships, vacuformed clear plastic canopies for the jet aircraft, etc.
Mostly ordered from specialty cardstock model dealers overseas.

If you are into paper models, then you already know about all this stuff :)
The pictures show the majority of what's included, but there's more.
I'll add pics of all the clear plastic canopies soon... Also wooden wheels for landing gear.

Local Pick-Up only please - For Now - If I can gather the right boxes/packaging, etc. which will allow safe/undamaged shipping, then I'll change the listing.

Hundreds of dollars of premium cardstock models and accessories - Asking only $150

Thanks for looking.

Telescopes, Astronomy, Binoculars