From the
ATWB Customer Gallery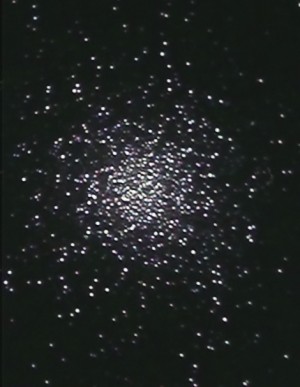 Messier 13 Hercules Cluster
Originally Posted by Greg Shaffer



Well what? lol
I'm having the same issues outlined earlier in the string, that is; small center screen with data limited to un-usability, columns selected in My Account don't seem to affect anything.
The "Well' was utilized as I hadn't seen a direct response to these issues.
Did I miss something along the way?

Telescopes, Astronomy, Binoculars