From the
ATWB Customer Gallery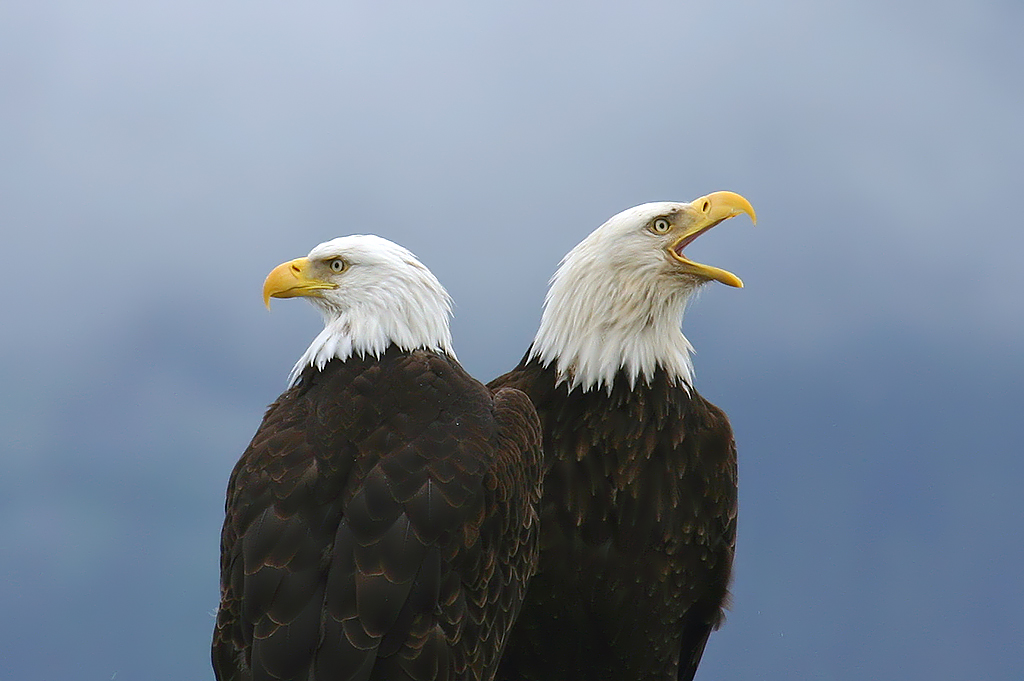 Double Eagle
Hi Shawn,
I think this subject is more complex than you realize.

First, where you image, has a great deal to do with your equipment selection, as well as the type and sizes of objects you intend to capture.
When beginning, short focal length, is recommended. The mount is the heart of any system and deserves a lot of consideration before purchase. To me, this should be your biggest investment.
Buy well, buy over time, upgrading as you go. This is not the simplest hobby one could choose, good luck.

Floyd

Telescopes, Astronomy, Binoculars