From the
ATWB Customer Gallery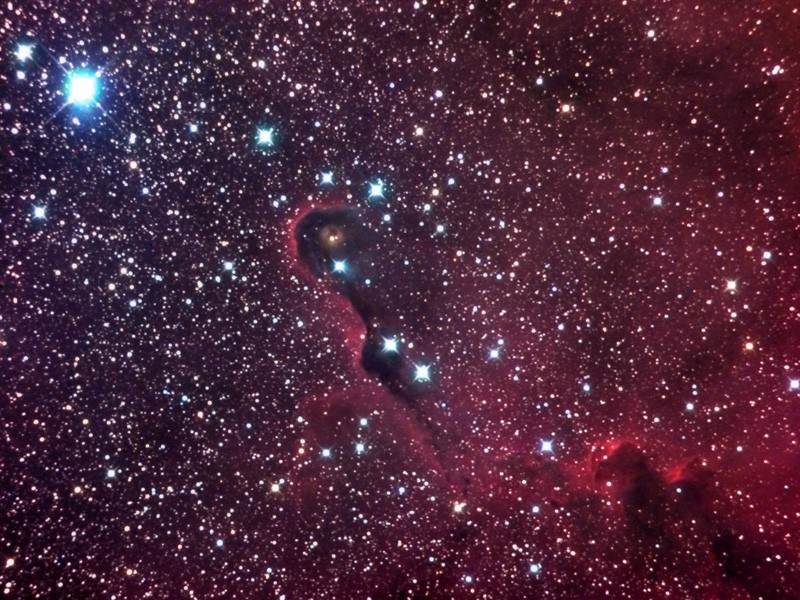 VDB-142
December 5, 2006 01:41 PM
Forum: Politics
Here's are a couple of questions to stir the pot:

1) Should the rights contained in our Bill of Rights apply to anyone on U.S. soil?
2) Should an illegal alien, a guest from a Middle Eastern country, a guest from a terror sponsor (like Syria), a guest from communist country, a guest from a NATO ally, and a guest from Canada all have the same rights while visiting the U.S.?
3) If not, should there be some other fundamental rights that apply to all human beings?

Telescopes, Astronomy, Binoculars