From the
ATWB Customer Gallery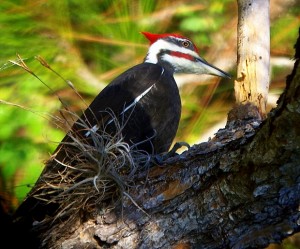 pileated woodpecker
Christopher Arnold said:

I have received two PMs today stating that the members emailed me concerning my ad, but never heard from me. I nevered received an email from them nor in my junk mail. I know there was trouble with Comcast, but I have MSN.com. Does anyone know what the problem is that I might be having? It may explain early ads that I received no responses on. Thanks everyone.
I stopped getting my notifications on classified ads for a while now...not using Comcast (AT&T Uverse here)...any ideas?

Telescopes, Astronomy, Binoculars