From the
ATWB Customer Gallery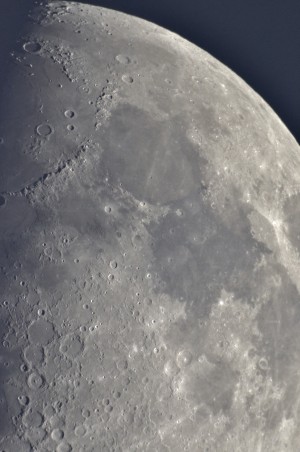 Moon Snapshot with Starmaster 11 "Shorty"
You guys who know me know that I'm a huge fan of Howie Glatter laser Collimators. They are aligned "spot on" right out of the box, they are built to be dropped a few times and stay in alignment and most of all they have a look and feel of quality unseen in other laser collimator products.
Comments:
There are no comments yet.

Telescopes, Astronomy, Binoculars