From the
ATWB Customer Gallery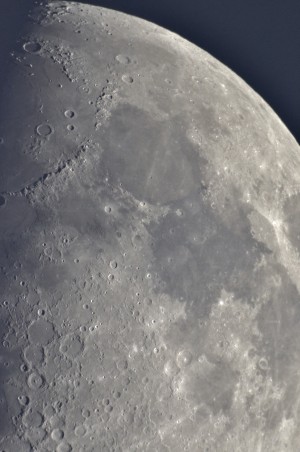 Moon Snapshot with Starmaster 11 "Shorty"
Can a home-made spotting scope work as well as one made in a factory? Can a home-made spotter equal the quality of one from the store? This reviewer attempts to answer the question when he pits two factory-made spotting scopes against three of his own creations.
Comments:
There are no comments yet.

Telescopes, Astronomy, Binoculars