From the
ATWB Customer Gallery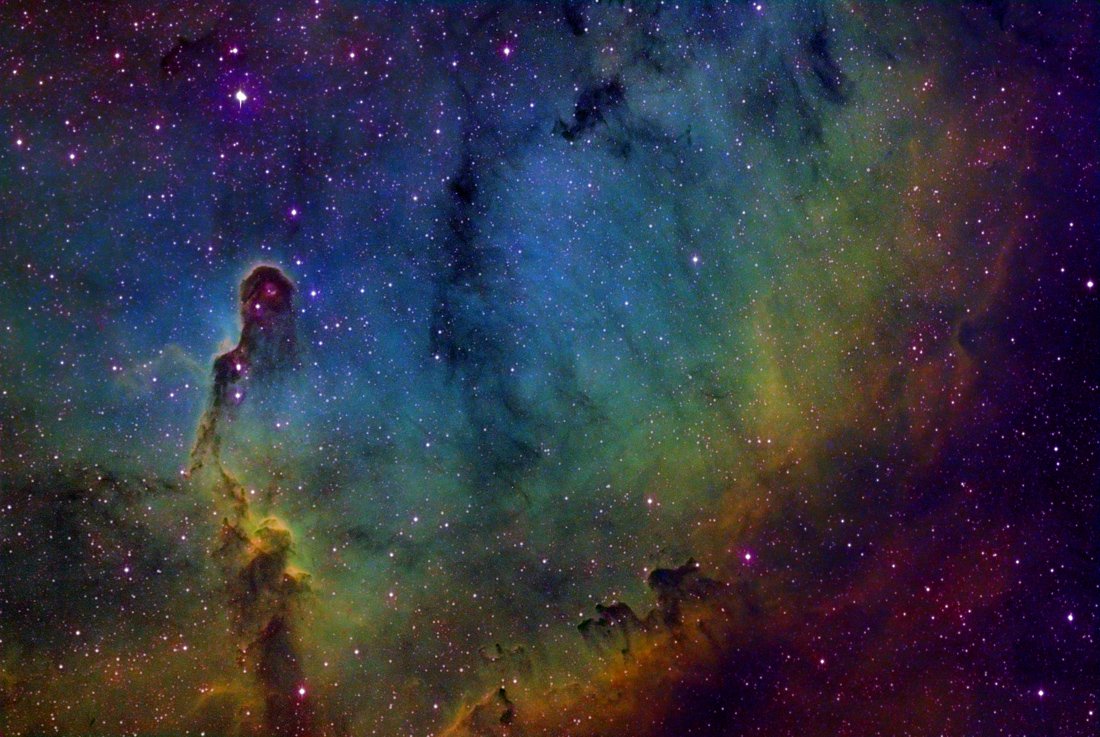 The Elephant Trunk
PALE BLUE DOT. by CARL SAGAN
A terrific read!  Sagan's vision for the human future in space. This may be Sagan's best book about our future as a space faring "species". The very best since his COSMOS tv series.  
Delivered to you and carefully wrapped.   You won't be sorry.....$ well spent!!!
This book was also offered in hard cover.  I am selling my Soft Cover edition.
.

Telescopes, Astronomy, Binoculars