From the
ATWB Customer Gallery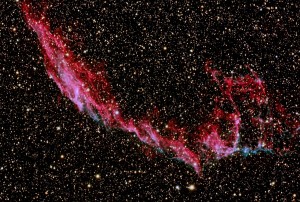 The Vail after I used a new app for noise reduction and detail enhancement.
View the Anacortes Telescope & Wild Bird Customer Gallery
Astromart RSS Feeds
What is RSS?
RSS is a text format for syndicating news and other published information. By using an RSS reader program you can aggregate information from many RSS sources in a single place without having to visit each individual website. Astromart offers RSS feeds for it's news, calendar events, auctions, articles, classifieds, and forums so you can easily stay up to date on all Astromart content.
Recommended RSS Readers:

Telescopes, Astronomy, Binoculars