From the
ATWB Customer Gallery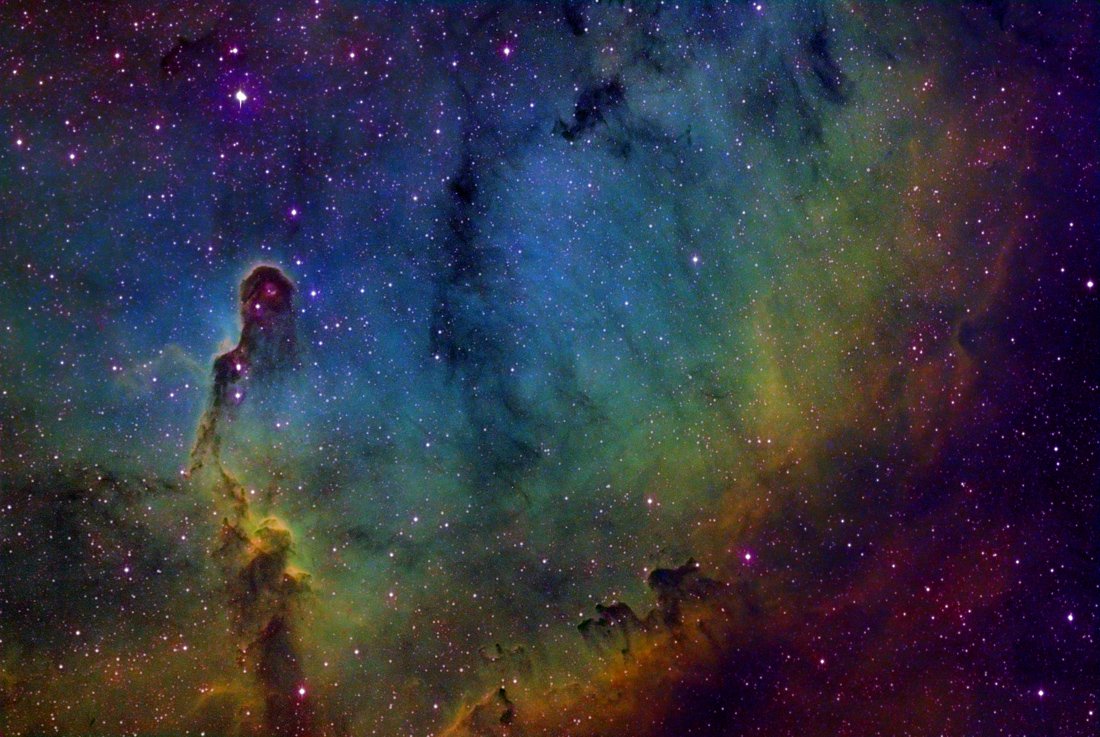 The Elephant Trunk
THE NEW COSMOS by David Eicher
The New COSMOS by David Eicher (the editor in chief of ASTRONOMY magazine)

Answers some of the biggest questions in modern astronomy.
Deals with topics like dark matter,  dark energy, the end of Earth, and black holes.
Here is a totally new book in perfect condition. You will so much enjoy the very latest thinking presented in a very understandable delivery!I
In perfect condition!  $ very well spent!








Telescopes, Astronomy, Binoculars