From the
ATWB Customer Gallery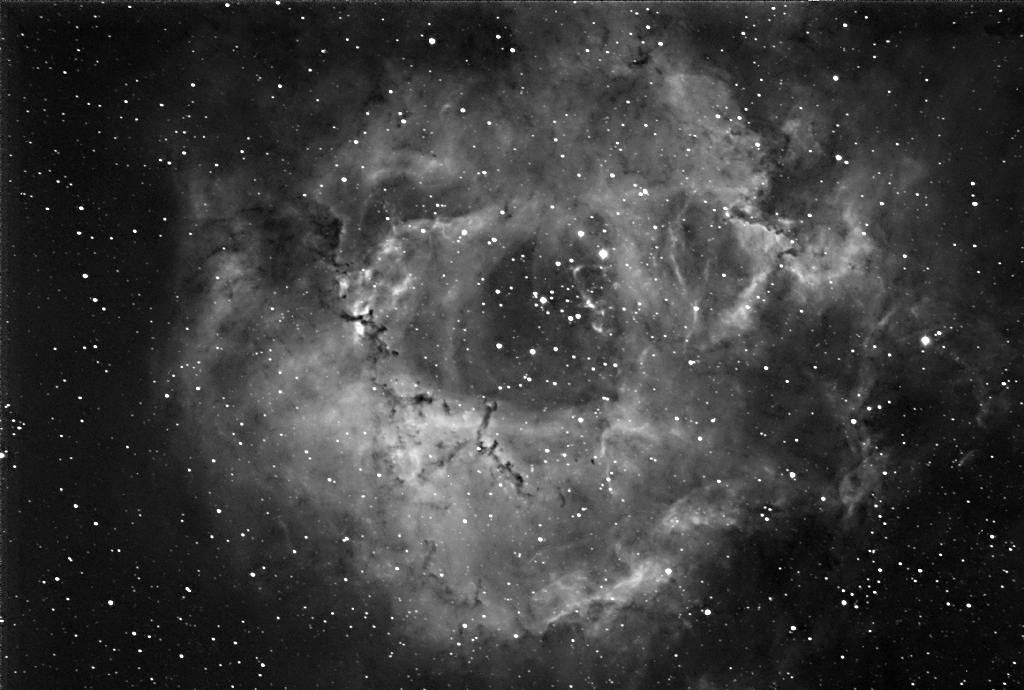 My First WOW image
APM 120-90 ED APO Binoculars
APM 120mm 90 deg ED APO binoculars in excellent shape. There are a few (3) small blemishes on the paint lettering from contact with the mount when pivoting the bino a bit too acutely. Otherwise, in excellent condition. Interchangable 1 1/4" eyepieces. Included is a pair of 18mm APM eyepieces and a attached guide. There are screw-on dust covers and retractable dew shields. 2 Solar filters.  Flight case.  Glass is perfect. Weight 19.8 pounds and has a carrying handle and its own flight case. 2nd owner. $3250.
The mount is a 10 Micron BM100 Leonardo parallelogram in black. It functions extremely well with the APM binos easily adjusting height from children to adults without altering the angle of viewing. It pivots 360 degrees and is a joy to use. Very well made. It is not difficult to set-up but didn't come with assembly instruction (amazing considering the price). However, I took a lot of photos while setting up for this ad (can't display them all due to posting restrictions but can certainly walk anybody through the set-up if needed. It takes about 15 minus. Also has own carrying bag. Has 6kg (4) and 3kg (1) balancing weights . Bought new for $2495. $2000
                                                                 MOUNT SOLD!
Much prefer local pick-up but will drive 2 hours to meet buyer. Otherwise, buyer pays shipping and PayPal fees (will accept other forms of payment as well).
10% discount for the mount and binos together.

Telescopes, Astronomy, Binoculars