From the
ATWB Customer Gallery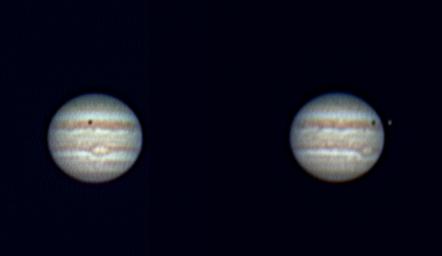 Jupiter & Io transit
Camera wanted that's compatible with 14" RCX400
Hi everyone, I have a new to me Meade RCX400 that I need a camera for. It's been a while (15 years) since I've done astrophotography and I'm not super famliar with any of the brands other than SBIG sooo, let me know what you have that will play well with my scope.
It needs to be full frame and for now I'm OK with a one-shot color camera...
My preference is local to San Francisco where I can actually look at it and hand you cash.

Telescopes, Astronomy, Binoculars