From the
ATWB Customer Gallery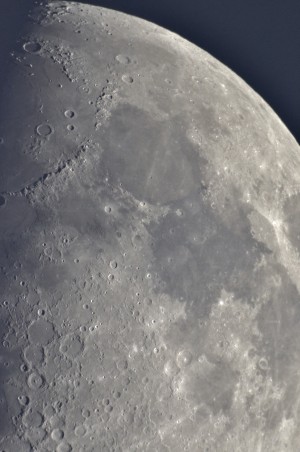 Moon Snapshot with Starmaster 11 "Shorty"
Teleskop 1.25" Filter Drawer Set
I have a 3-drawer 1.25" Teleskop filter drawer set in excellent condition.  I've used this on my 80mm refractor and having the 3 drawers easily allows insertion and removal of individual filters (e.g., RGB) quickly without distrubing your imaging session.

Normally $40 for just the holder and 1 filter drawer.  I'm asking $75 for the holder and 3 filter drawers.


I will cover PP fees.  

 

Telescopes, Astronomy, Binoculars