From the
ATWB Customer Gallery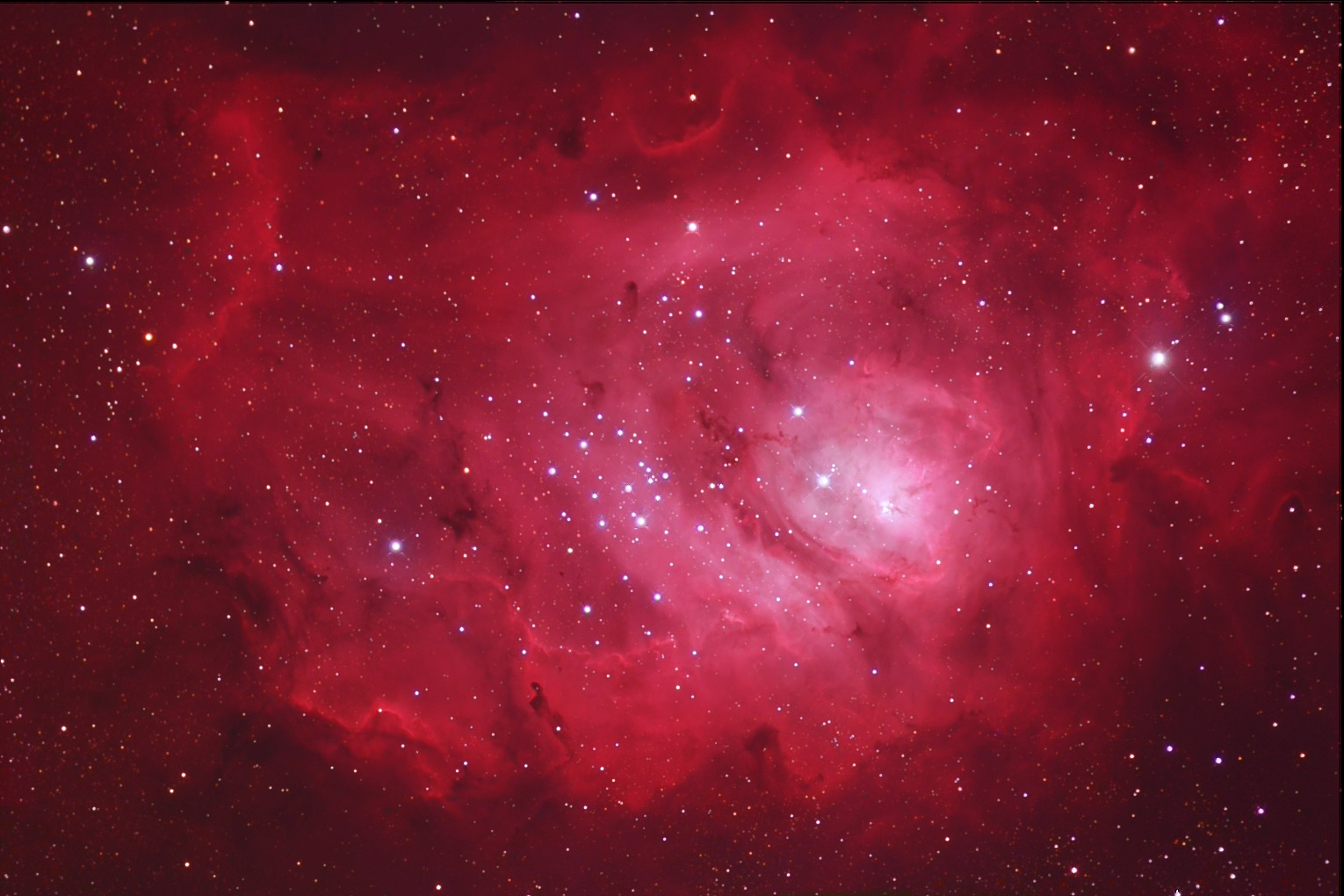 M8 - The Lagoon
Nexus DSC GSO Dob Encoder Set
These are the encoders for GSO dobs (Zhumell, etc.) from 8" to 12". These are complete but the only thing you'll need to get from AstroSystems is the magnetic strips that go around the altitude bearings as I don't think if I remove them from my scope, they'll be able to reattach to yours. But of course, I'll include them. Oh and I'll include the Lucite holder/mount for the DSC (useful if you already have the DSC)

Details on these...

GSO Dobsonian - 716000 Steps Alt, 311,296 steps Az Encoders (ENK022)

Prices include shipping to any US destination.

Telescopes, Astronomy, Binoculars