From the
ATWB Customer Gallery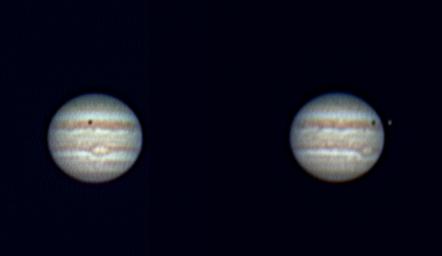 Jupiter & Io transit
Astro-Physics GTO Keypad
I spoke with Astro-Physics yesterday regarding my keypad having the number 4 button fall off. Based on the age of the unit they said it wasn't worth repairing. As such, I thought I would reach out and see if anyone has a non functional keypad they'd be willing to sell for parts.

I like having the keypad as backup but can't really justify $900 for a new one.

Let me know what you have and your price.

Thanks!!

Telescopes, Astronomy, Binoculars