From the
ATWB Customer Gallery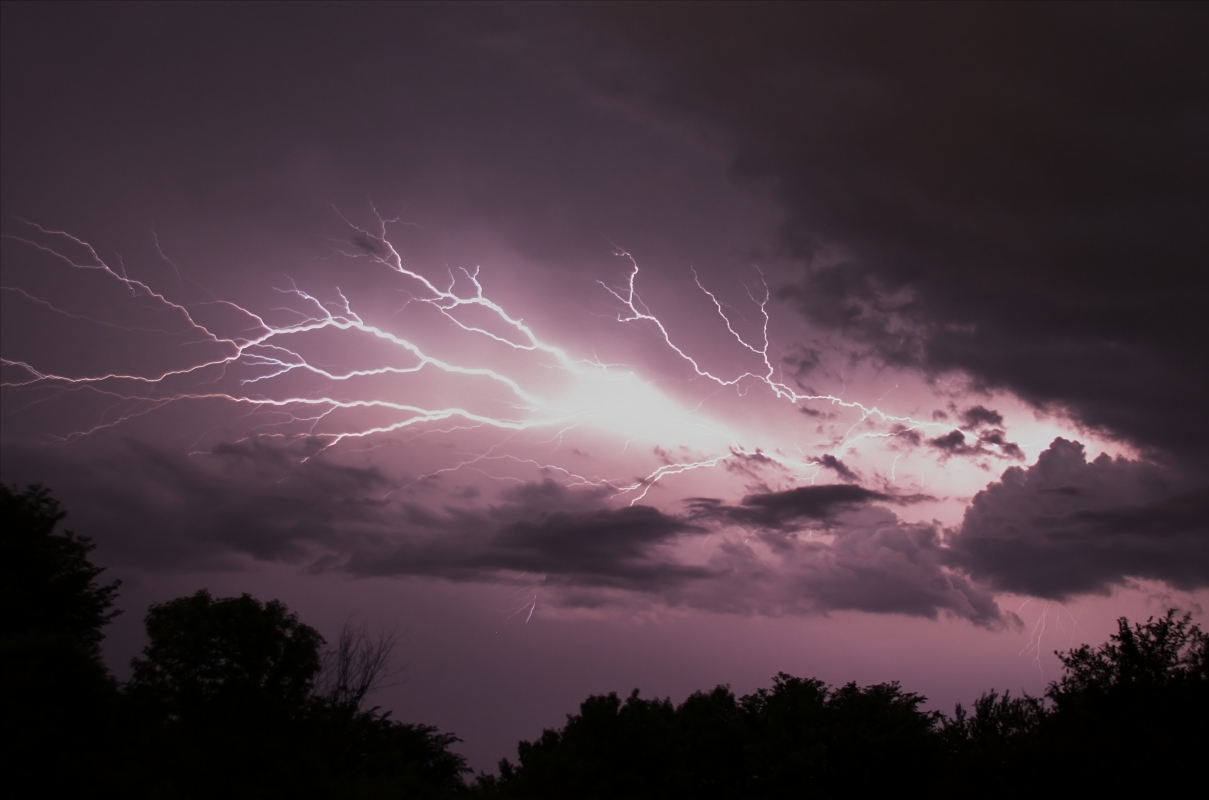 Lightning #1
Losmandy GM8G mount with 'smoked' Gemini-1 goto - price lowered
Losmandy GM8G mount and tripod.   

Includes Gemini-1 system, but the smoke was let out of the Gemini-1 unit this spring when the GPS unit was apparently plugged in to the DC out approximately 90 degress off.   It powers on, but it is not functional/not working and needs more diagnostic/repair than I can provide.

Mount includes:
   Losmandy GM8 head
   Losmandy Tripod
   Polar alignment scope
   GPS unit (likely no longer functional)
   Gemini 1 controller &  board including all cables.  Level 4 firmware.  
   7lb counterweight

OTA pictured is NOT included.
Original owner, this mount has served me well until we damaged the Gemini main board.

Prefer pickup in the Denver metro area, and can meet within Colorado. 
Buyer would pay any shipping.

Telescopes, Astronomy, Binoculars