From the
ATWB Customer Gallery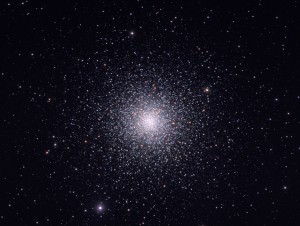 M3 Globular Cluster
Host and Maintain my equipment
I am a novice astromomer on limited budget and would love to learn AP. I currently own the following equipment:

9.25 HD edge with Hyperstar
Stellarvue 102 carbon fiber 
Atik 460 ex mono and OSC cameras
Qhy Polemaster
ASI 120 color oag guide camera
starlight express osc quide camera
have appropriate fillers for narrowband and LBGR
would invest in approriate mount or rent yours if that made sense. (currently using avx but want to upgrade).

Rent has to be resonable. Have seen sights deep sky west, but to pricey for me. I would off  course be able to run the scope from my location.


Telescopes, Astronomy, Binoculars