From the
ATWB Customer Gallery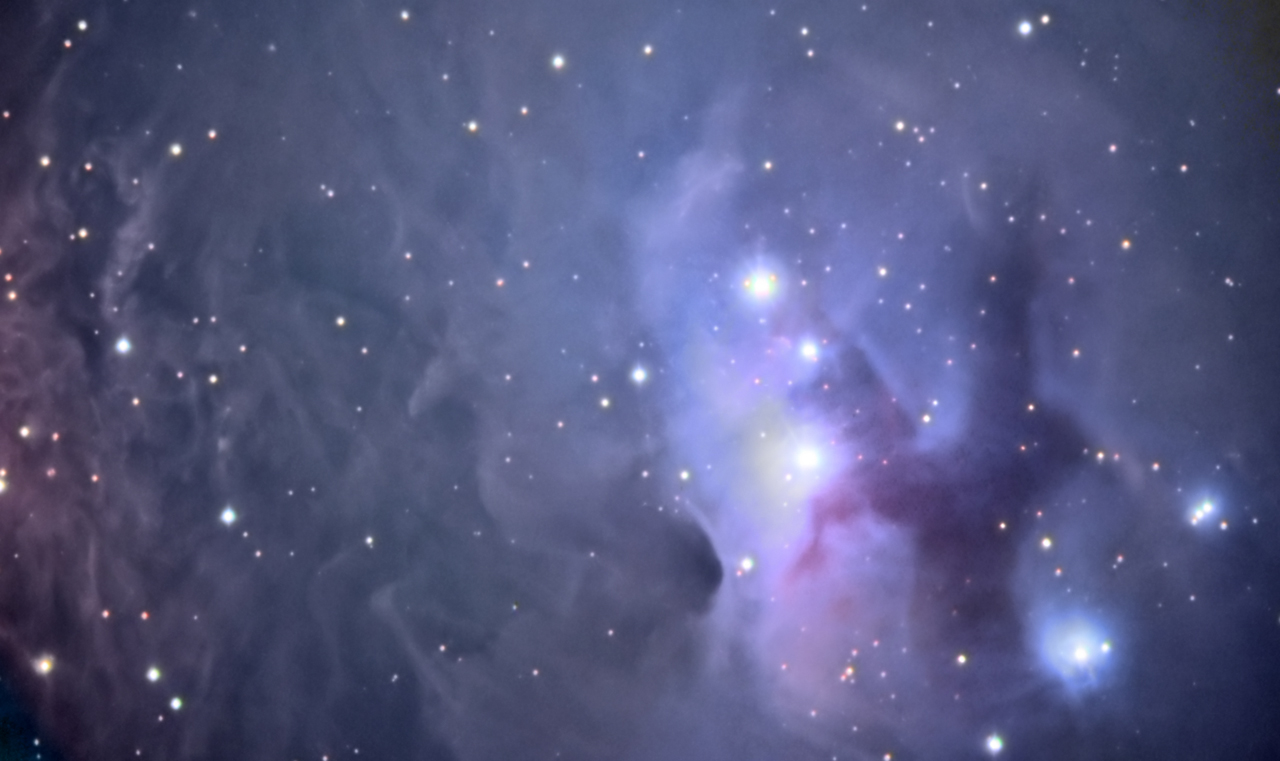 NGC 1977 HaB-RGB
Kits, Kits and Kits.....
Use  your primary mirror, cell, spider and focuser and assemble a beautiful ultra-lite telescope. I have kits from 6" to 18" starting at $695.
These kits are the complete made with furniture-grade Baltic birch. They are ready to finish and are sanded, all holes pre-drilled and counter-sunk where needed and all the hardware. Available in "strut" or truss.
I do have full kits available, including optics, focuser and spider if needed (many options available -- dew shields, Sky Commander, special requirements -- just ask).
Dennis
http://dobstuff.com
tel: 650-315-6578

Telescopes, Astronomy, Binoculars