From the
ATWB Customer Gallery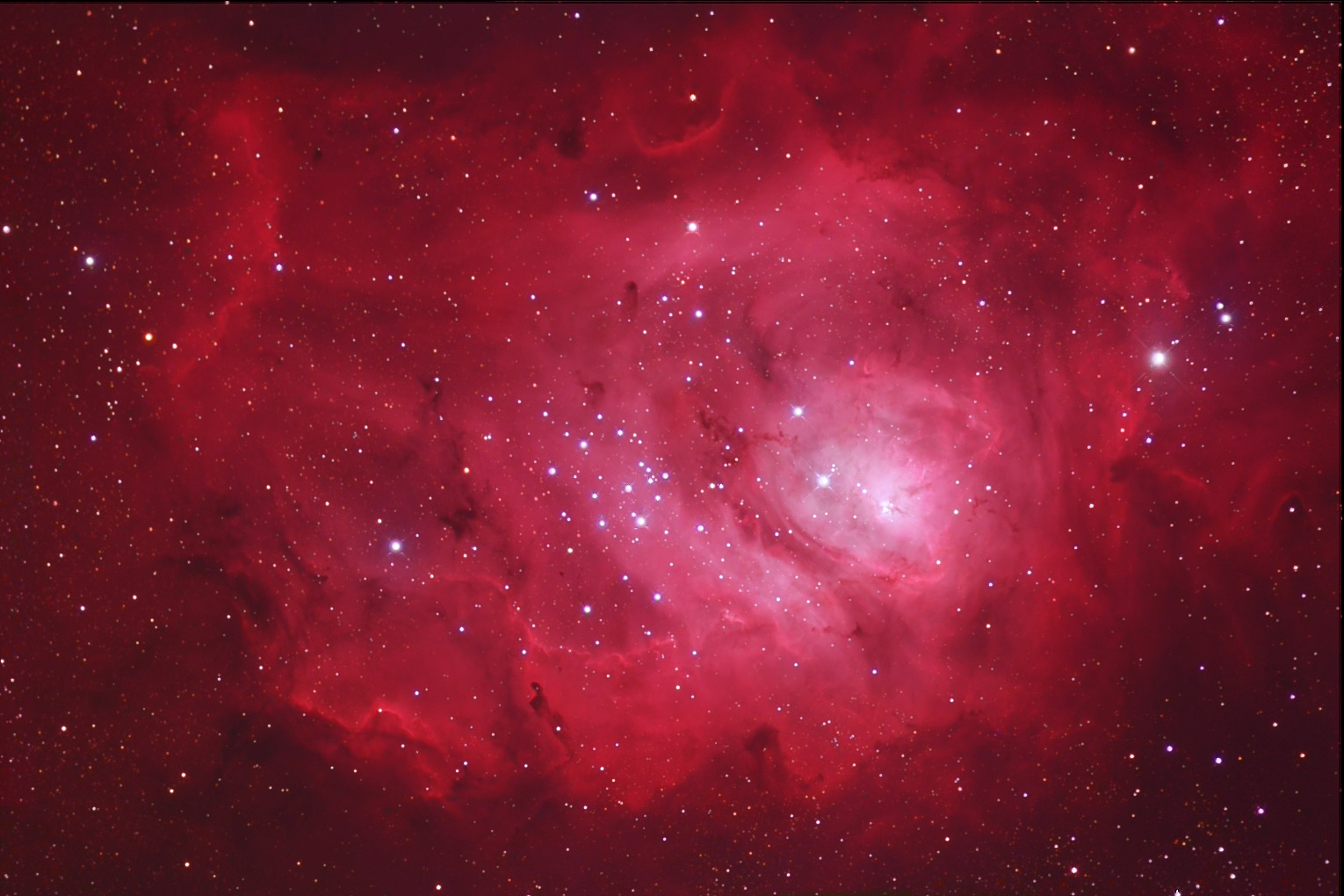 M8 - The Lagoon
NEW ISTAR Optical 127mm (5") F/8 Achromat Objective
NEW ISTAR Optical 127mm (5") F/8 Achromat Objective
Never opened outside of our clean room.  We used to use these in our SR-127 but now use our own custom prescription.
Lens Diameter:  130mm
Clear aperture:  127mm
Focal Length:  1000 mm
Focal Ratio:  F/8
Fully multicoated
In Cell
Hand Figured
Weight in cell:  1.70 Kg
ISTAR asks $525 new but doesn't keep this lens in stock.
We're asking $450 and it's still 100% brand new in factory packaging.

Telescopes, Astronomy, Binoculars