From the
ATWB Customer Gallery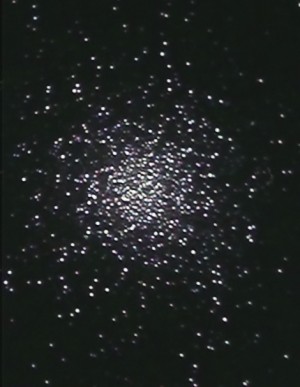 Messier 13 Hercules Cluster
9" refractor for sale or trade - excellent
Are you interested in buying a large achromatic refractor or trading your smaller premium APO for it?

This 9" f /7.7 refractor is as good as one can get in the comparable achro-world. The OTA comes with 4" AP focuser, tube rings and mounting plate. The AP 900 mount is already sold.
If you are a visual observer of deep-sky objects, look no further, the views in this scope will blow your mind!

I am happy to negotiate price and trade-ins.

Telescopes, Astronomy, Binoculars