From the
ATWB Customer Gallery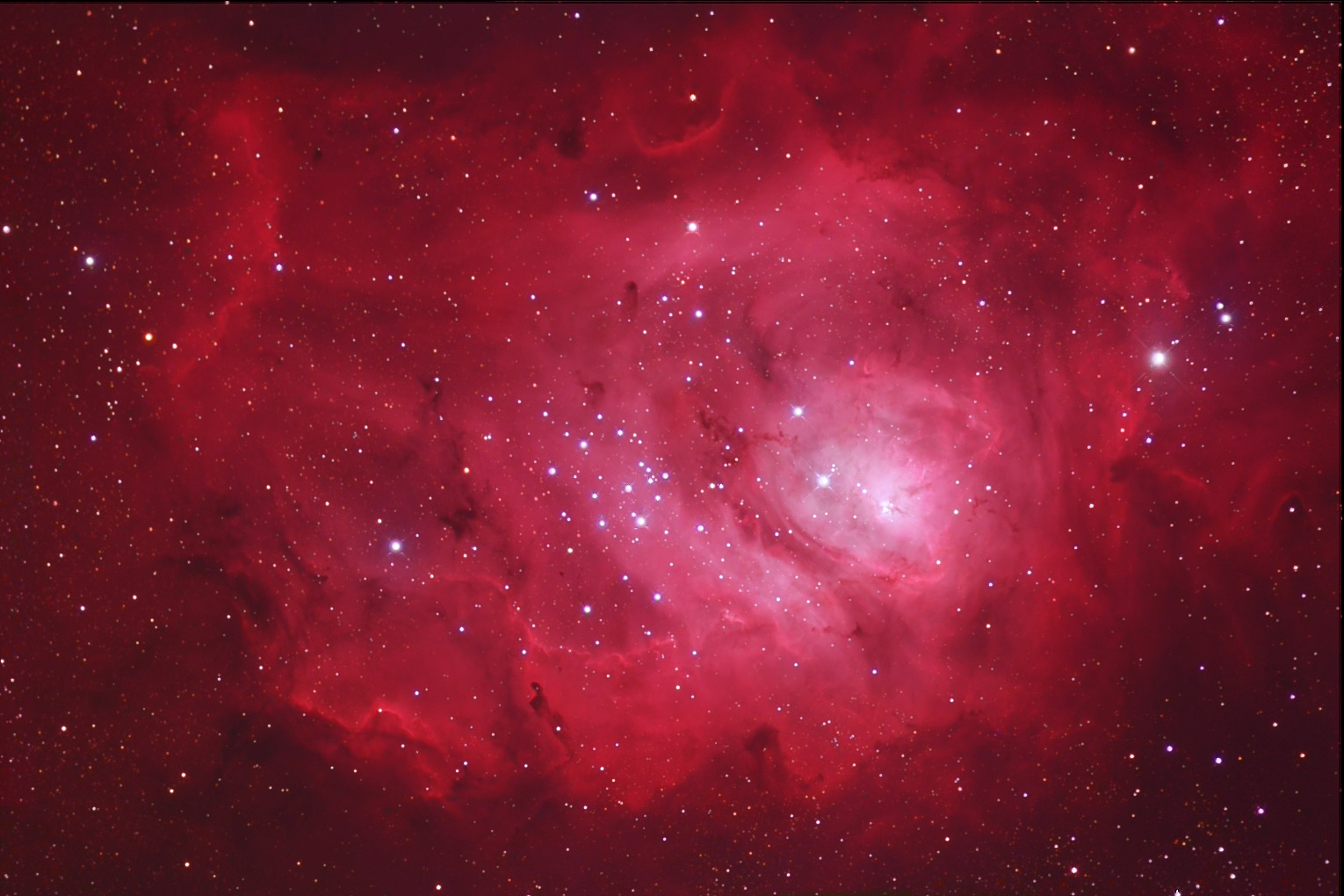 M8 - The Lagoon
Orion EON 110, 120mm ED WANTED
1) Looking for the earlier FPL-53 doublet OTA made by Long Pern, totally different than the current EON label. 120mm F7.5, black with chrome highlights. Case.

2) Also looking for the 110mm F6 or F7 FPL-51 doublet original or current.

Price commensurate with condition.

Paypal or trade, what do you need?

Telescopes, Astronomy, Binoculars