From the
ATWB Customer Gallery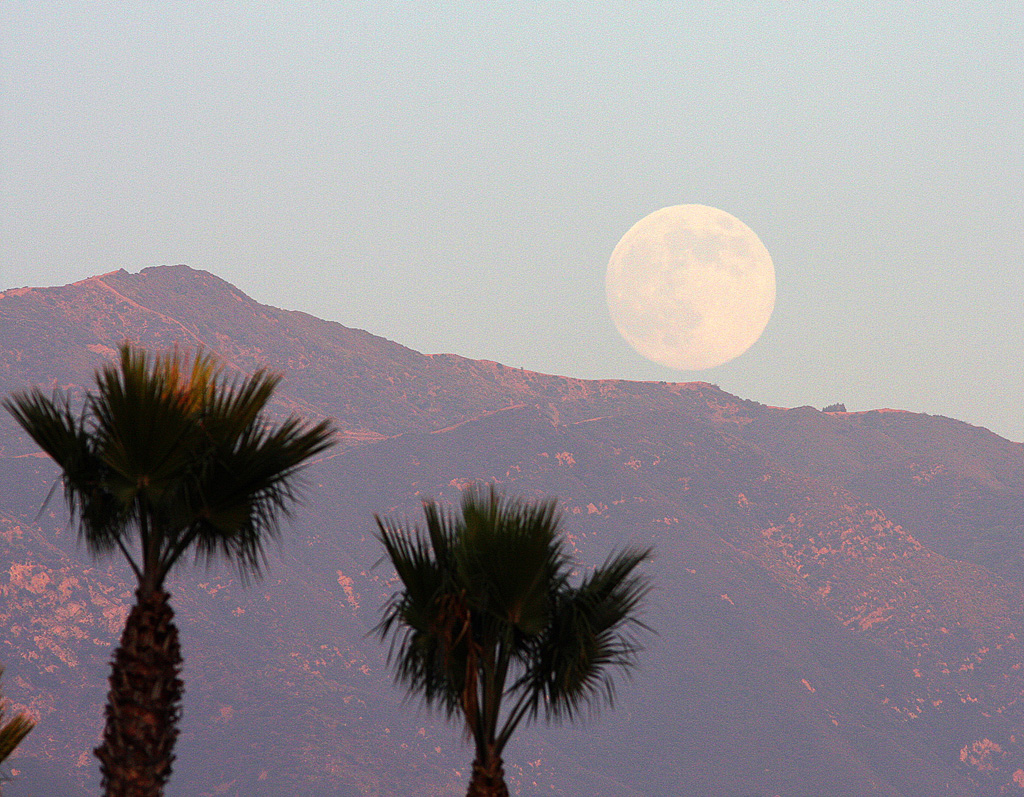 Moonrise
Takahashi TSA-120 apochromatic refractor with the 3.0" FeatherTouch focuser ##NEW IN STOCK##
Dear Takahashi Buyers
We are pleased to announce the availability of the TSA-120 apochromatic refractor with the 3.0" FeatherTouch focuser from Starlight Instruments.  We know many customers upgrade this telescope with a Feathertouch and have found a way to offer it as an option on the TSA-120.  The price of the new TSA-120 configuration is about $600 less than if the TSA-120 is purchased and the Feathertouch added after the fact.
https://www.buytelescopes.com/takahashi-tsa-120-refractor-telescope-with-feathertouch-focuser-207634
Pricing for the new version is as follows:
Pricing for the version with the stock focuser remains unchanged.
We expect to have this telescope in stock in the next 2-3 weeks.


Please note that we currently have the following OTA's in stock or expected in the next week:
FS-60CB
FS-60Q
FOA-60
FC-76DCU
FC-76DS
Mewlon 180C
FOA-60Q
FC-100DC
FC-100DF
FC-100DL
E-130D
FC-100DZ
Mewlon 210
FSQ-85EDX w/ flattener
TSA-120 with stock focuser
As always, we appreciate your support of Takahashi products.  If you have any questions, please contact
herbyork@mac.com


OR call 800-850-2001

Best regards,
Herb

Telescopes, Astronomy, Binoculars