From the
ATWB Customer Gallery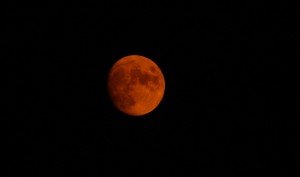 Disco Inferno
Photography Books (non-astro)
*** SALE PENDING ***

I have a 20 book collection of non-astro photography related books that I am wanting to sell. 
See list; mostly photo/biography, real estate, flash & lighting, food, videography, portrait and general business.  All in good condition.

$5/each, $85 for all 50.  Buyer pays shipping and paypal fees on each.  Obviously I prefer to sell in groups so make an offer.  

Thanks!

Telescopes, Astronomy, Binoculars