From the
ATWB Customer Gallery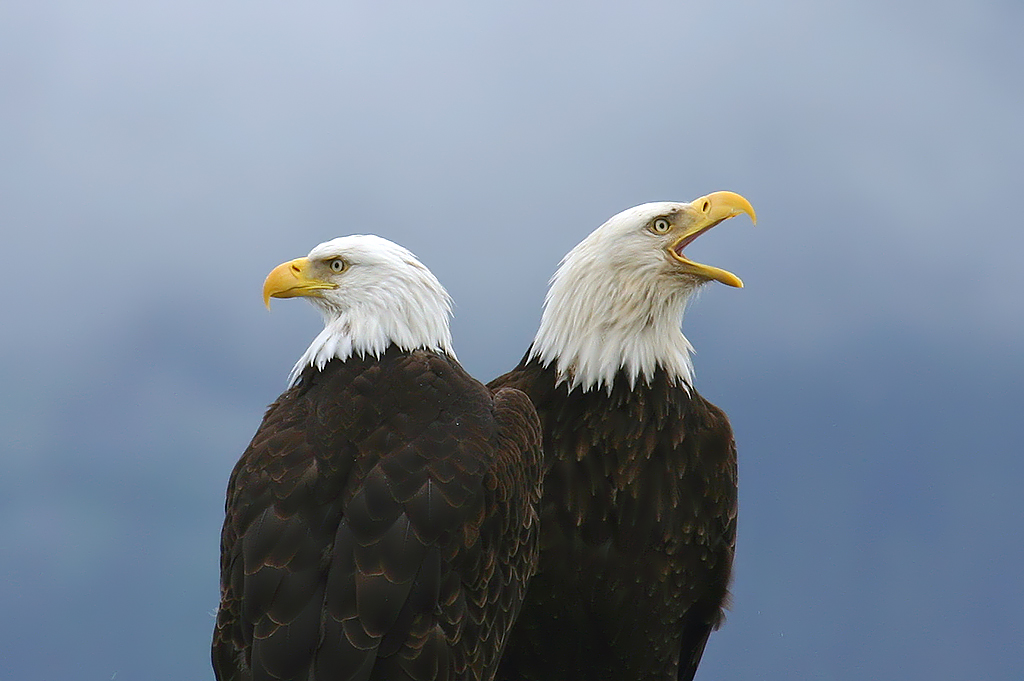 Double Eagle
Immaculate 15" MacBook Pro 2018 32GB RAM 4TB SSD i9 perfect for Astrophotography
For sale is my 15" MacBook Pro.  I am the original owner and have used it for AP processing with PixInsight, AstroPixelProcessor and Adobe PhotoShop (NOT included).  It has a top-of-the line spec with a 4TB SSD, 32 GB RAM, fast graphics card and an i9 2.9 GHz 6-core processor.
Recently the battery required service.  I returned the machine to Apple who installed a new battery.  At the same time they replaced the whole of the upper case (including a new screen) and the lower case (including a new keyboard).  The design of the screen and the keyboard have both been improved since this machine was originally manufactured so Apple was good enough to upgrade my machine with both new hardware revisions under my AppleCare contract.
So effectively this is a completely new machine.  It is in immaculate condition. The protective factory stickers are not yet removed.
I could not afford to be without my laptop while it was away for servicing, so I purchased a brand new machine to which I have now permanently switched over.  I am selling this factory-refurbished MacBook in order to fund the purchase of its replacement.  Here is your chance to pick up a very high spec machine at an attractive price.  The equivalent i9 model with 32GB RAM and a 4TB SSD sells new for over $4,000.
There is one year remaining on AppleCare which will be transferred to the new owner.  The MacBook will ship in Apple's protective packaging via Federal Express International Priority tracked and insured at buyer's cost (estimated $150 to CONUS).  I can accept payment by bank transfer with fees paid or PayPal (friends and family).  PayPal goods and services will attract an extra 2.5% to cover the commission.
This is a superb and extremely fast machine ideally suited to astro-processing.
MBP 15.4 SPACE GRAY
PROCESSOR 2.9GHz 6-core Intel Core i9
GRAPHICS Radeon Pro 560X
MEMORY 32GB 2400MHz DDR4 memory
STORAGE 4TB SSD
TRACKPAD Force Touch Trackpad
THUNDERBOLT Four Thunderbolt 3 Ports
INPUT Touch Bar and Touch ID
CHARGER 87W USB-C with cable

Telescopes, Astronomy, Binoculars