From the
ATWB Customer Gallery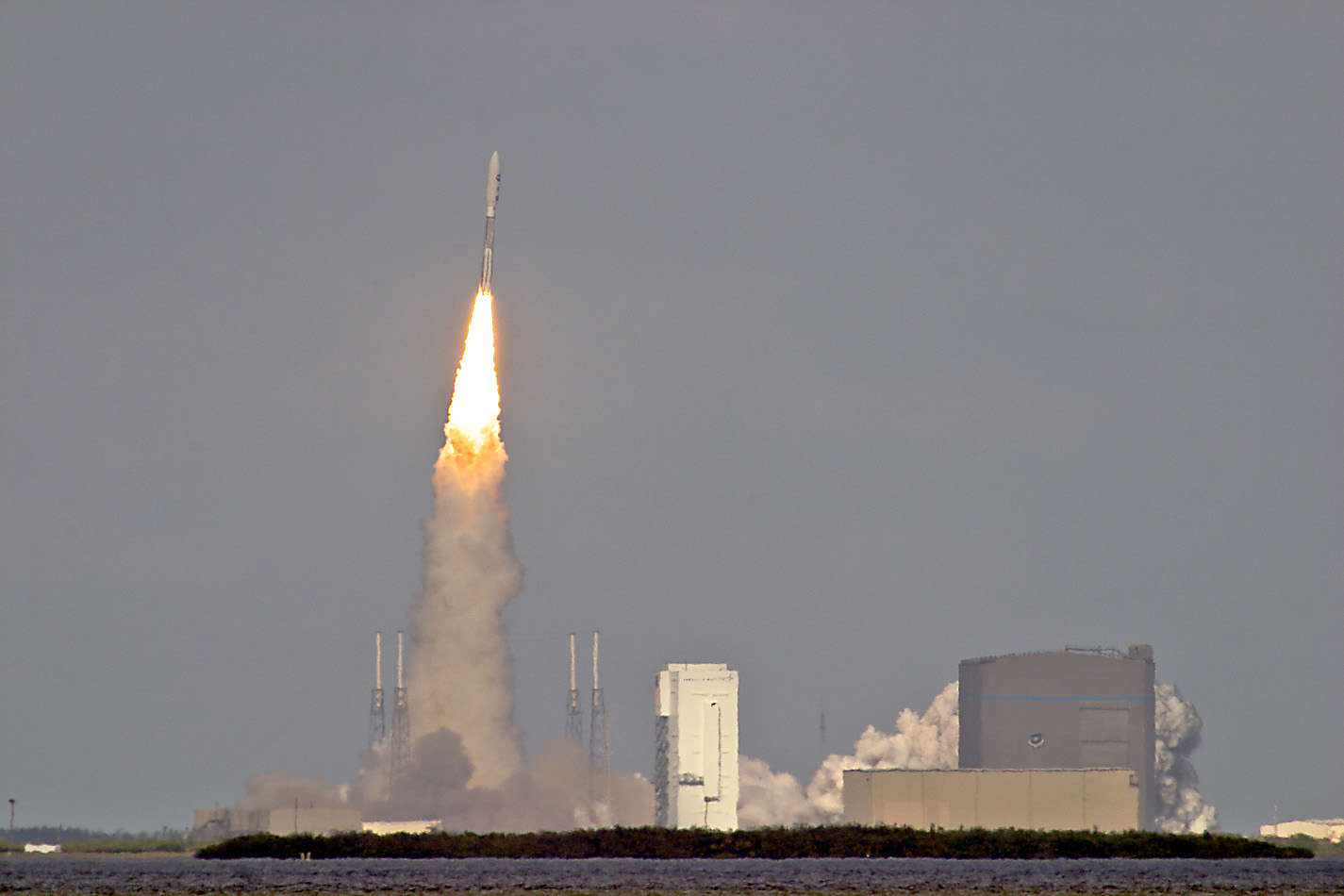 Pluto New Horizons Launch
Viking Pool Que
I have for sale a Viking Pool Que In Burgandy.
Viking pool ques are known for excellent quality.
I have not used this que in many years and its time 
to sell. Currently sells for about $280.00 so $120 including
shipping is a nice deal. I will also include case. Que is in 
very good condition with just a few marks.

Telescopes, Astronomy, Binoculars