From the
ATWB Customer Gallery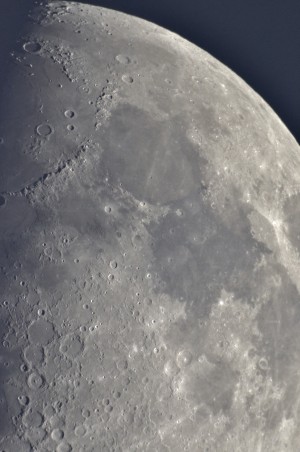 Moon Snapshot with Starmaster 11 "Shorty"
Happy New Year and welcome to the night sky report for January 2018 -- Your guide to the constellations, deep sky objects, planets, and celestial events that are observable during the month. The night sky is truly a celestial showcase. Get outside and explore its wonders from your own backyard and follow the advice of James Marshall Hendrix (apparently a fellow admirer of the heavens): "Excuse me while I kiss the sky."
Comments:
There are no comments yet.

Telescopes, Astronomy, Binoculars