From the
ATWB Customer Gallery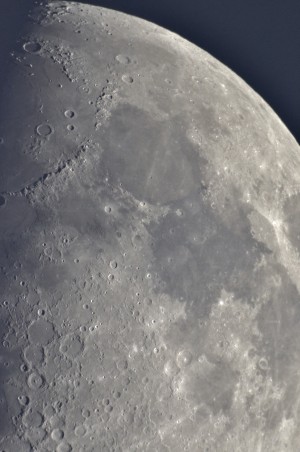 Moon Snapshot with Starmaster 11 "Shorty"
Welcome to the night sky report for July 2020 -- Your guide to the constellations, deep sky objects, planets, and celestial events that are observable during the month. In July, find the Scorpius constellation to identify the reddish supergiant Antares, which will lead you to discover a trio of globular star clusters, as well as three nebulas: the Omega Nebula (M17), the Lagoon Nebula (M8), and the Trifid Nebula (M20).The night sky is truly a celestial showcase. Get outside and explore its wonders from your own backyard.
Comments:
There are no comments yet.

Telescopes, Astronomy, Binoculars