From the
ATWB Customer Gallery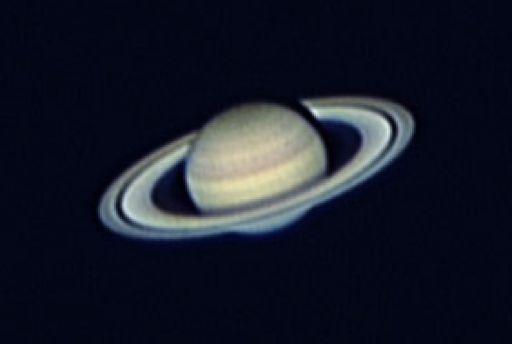 Galileos Ears
Overexposures for discovery and fame
Imaging technology is rapidly improving and cheapening. From current astrophotography guides, determine "recommended" exposures for accessible deep-sky objects. Then take time exposures that are many times longer than the recommended amount - up to the sky-fogging limit. That should grossly overexpose the inner parts, but what will you discover beyond them? This may reveal new structures, some of which have different shapes than the brighter components. Some may show nothing new - itself noteworthy. And all the ones that do show something new are worth drawing scholarly attention to. Please send me a copy of any interesting results.

--excerpted with permission from "What Your Astronomy Textbook Won't Tell You", copyright (c) 2002.

Have you seen Tony and Daphne Hallas's photo of M57, showing 2 larger loops of faint old gas beyond the Ring? Have you seen their photo of part of M13, showing gazillions of stars all the way out to the edge of the photo, and presumably beyond? Now apply the same technique to elliptical galaxies. I suspect that at least one will reveal a hint of a Population I disc outside the elliptical (=bulge), showing that that galaxy is really a spiral rather than an ellipse. Important discoveries await serious amateur astronomers. All it takes is really deep overexposures.


Telescopes, Astronomy, Binoculars