From the
ATWB Customer Gallery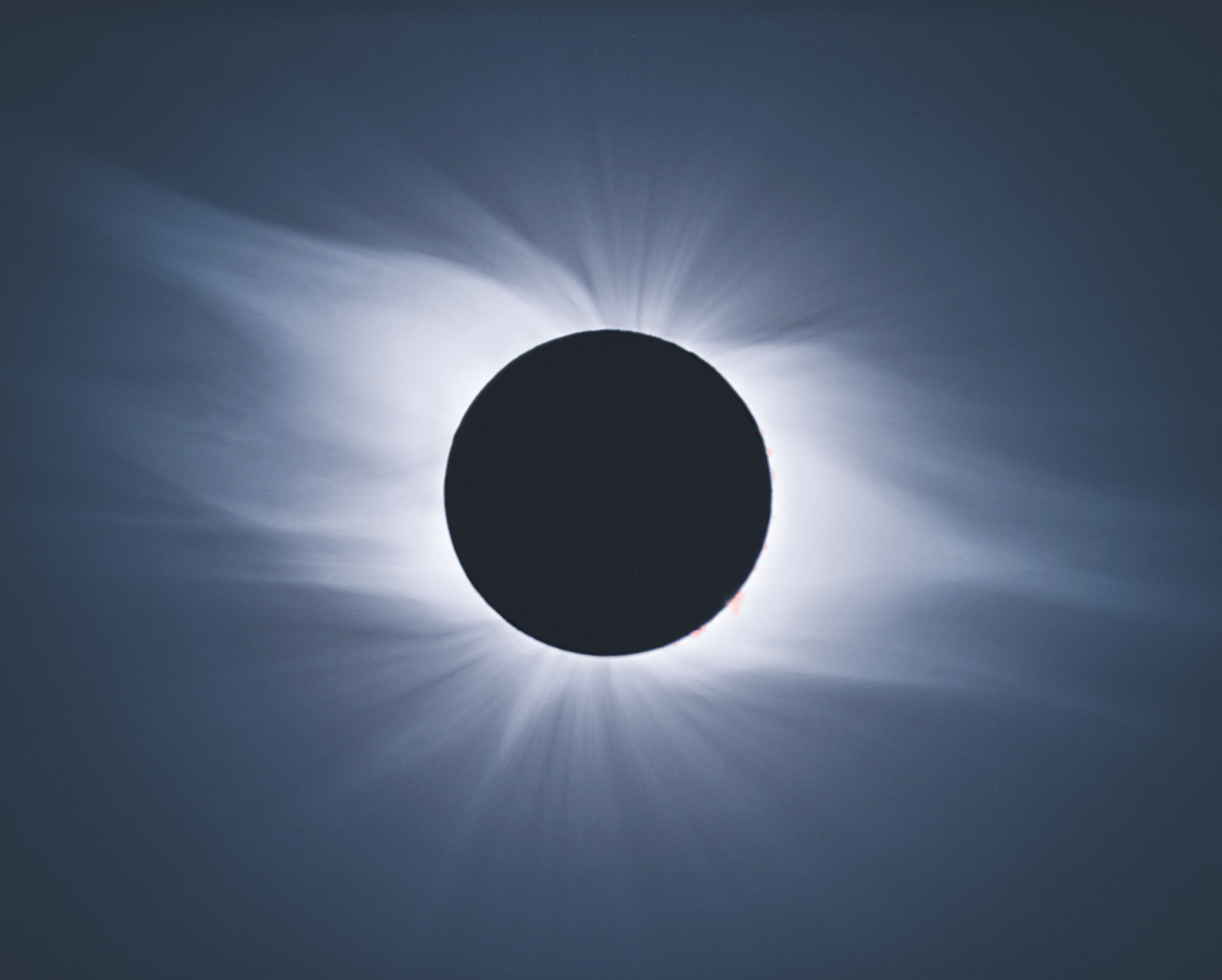 1998 Total Solar Eclipse
LX90 will stay aligned for two weeks
I put my LX90 in a flip-top box observatory. The batteries are good for five or six 10 hour nights. But I had to crawl in the box to align it every night. Then I discovered the "park scope" feature in the utilities menu.

This is slick. The computer takes pictures while I sleep. In the morning, I tell the LX90 to park scope. I slews to the polar position ( it is on a wedge ) then tell me to turn it off.

Next clear night, I turn it on, enter the date and time, and the LX90 is ready to go. I point and track all night.

Tracking seems to work best after the batteries are a night old.

I the coiled autostar cable with a 14 foot high speed internet extension cable to get the autostar controller into the house. The SBIG sends in the picture.

The scope can work comfortably down to about zero degrees all night long while I snooze.

Telescopes, Astronomy, Binoculars