From the
ATWB Customer Gallery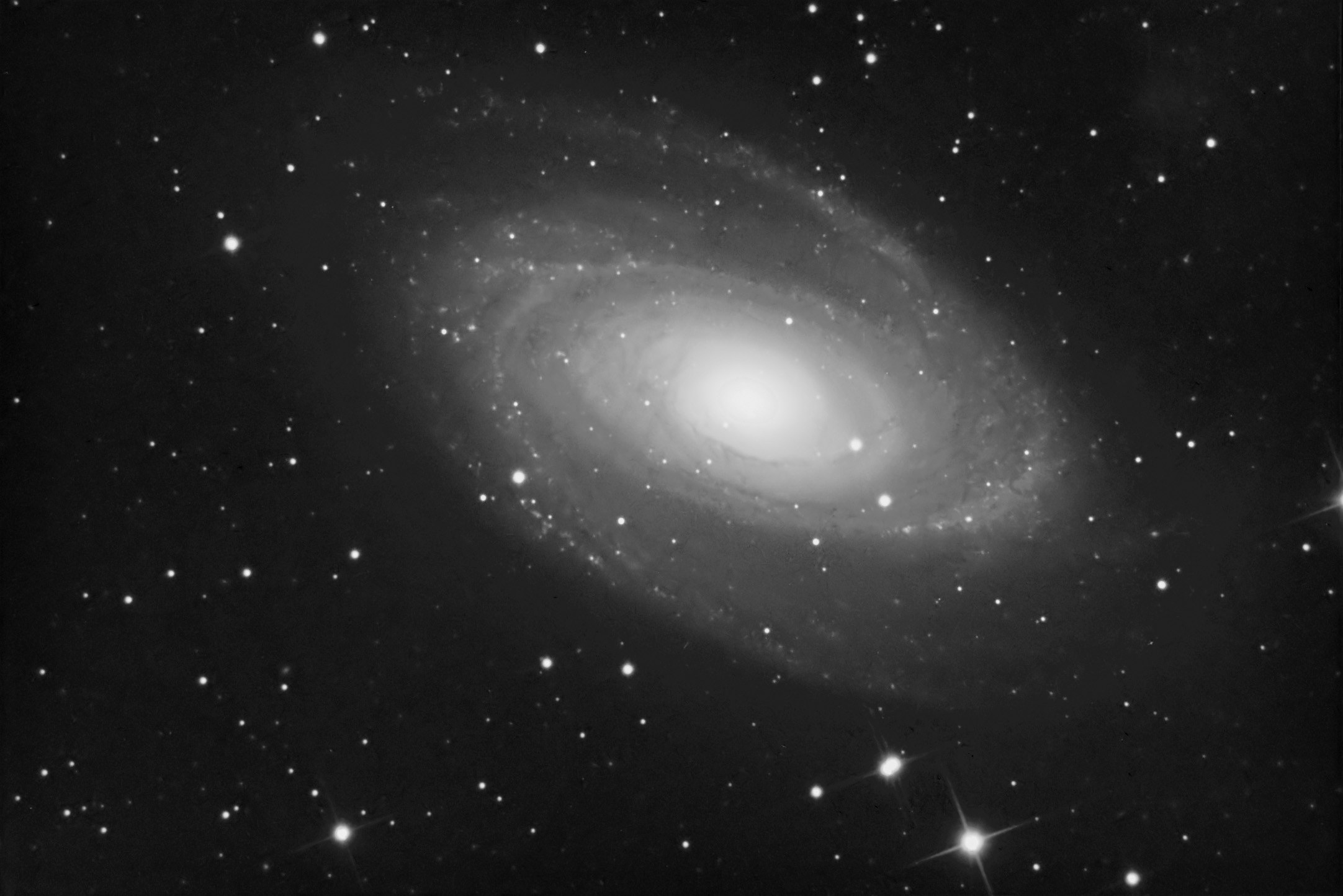 The Bode Nebula
No Tape Rigel Quickfinder Second Edition
About a year ago I put up an article about modifying the base of a Rigel Quickfinder to use a velcro strap instead of tape. Here are some pictures of what it actually looks like. The rubber pieces on the sides on the base are pieces of bicycle inner tube I cut with a scissor. It is very easy to take on and off my scope and could potentially fit any scope if the strap is long enough.
I also built a mount to use it with binoculars. I observed with various binoculars for a few years before I bought a telescope. It was nice to make the jump and not change my sighting system.
When not in use I keep it in a neoprene sleeve intended for a large camera lense. The only potential problem I have with this is sometimes in the winter the switch on the finder tendes to freeze a little. It has not broke yet so I guess its not really a problem.

Telescopes, Astronomy, Binoculars