From the
ATWB Customer Gallery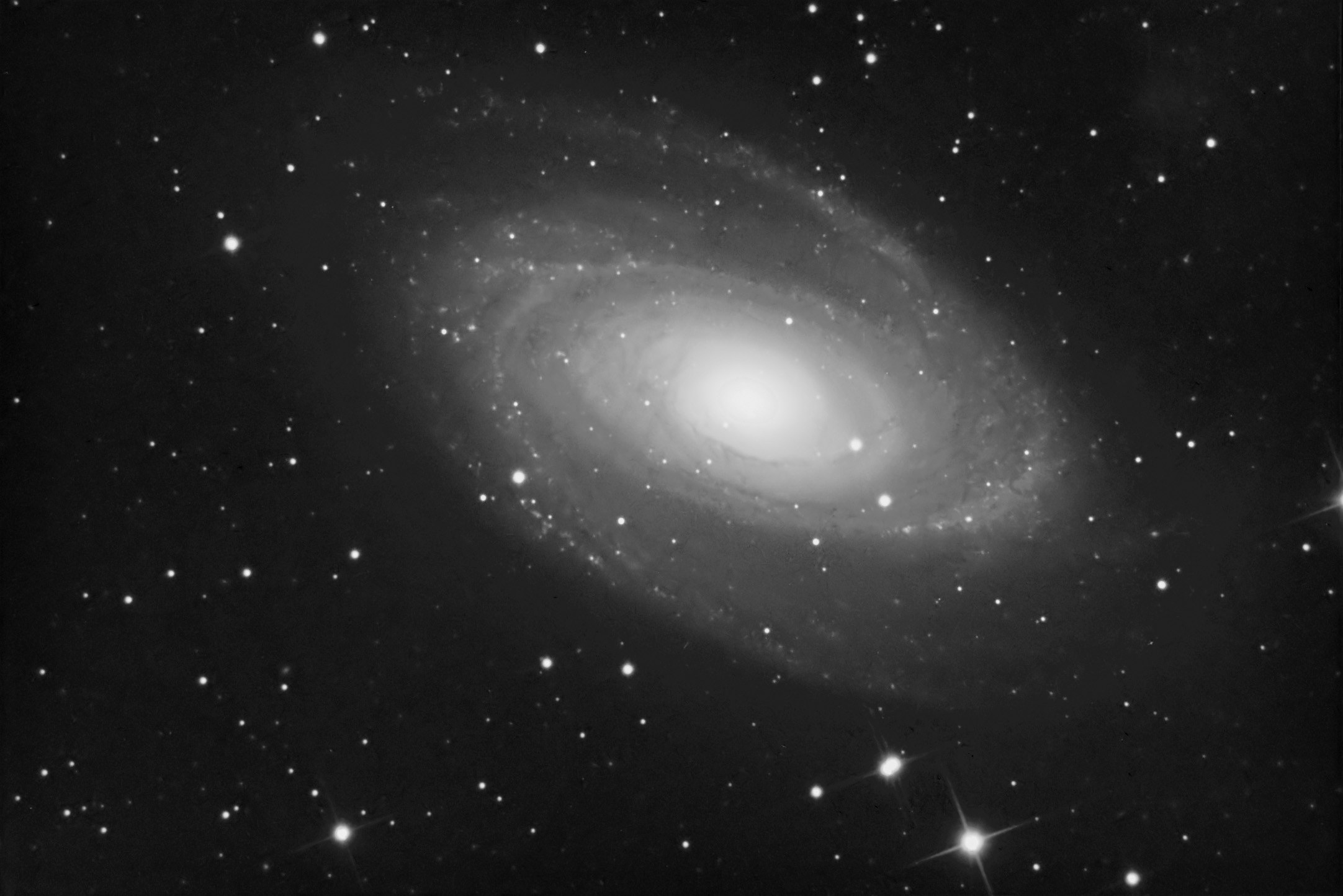 The Bode Nebula
The NEWS@SKY (Space&Science)
Every person must have a good knowledge of the basic trends in the development of modern science. By helping to make informed choices, define political preferences, dismiss illusions, this knowledge gives us freedom and partially answers a completely trivial question – "What are they spending my taxes for?" In the recent past, it was necessary to be a professional to become familiar with the lates scientific news. In the Internet age, everything is different. Scientific and popular science Internet publications make it possible for an average person to remain "up to date". Unfortunately, an average Internet user is physically unable to effectively browse hundreds of Internet sites available on each topic, therefore we usually never even find a huge part of articles and data that could be of a great interest.



The main idea of the NEWS@SKY (Space&Science) project is to make it possible for users to glance into an Internet article without wasting the time on visiting the website this article is published on. In the window of the NEWS@SKY (Space&Science) Internet site, a user can browse hundreds of scientific and popular science websites all at once. Each website is linked to a star from the real celestial chart. When the mouse cursor moves over a star, a user can see the latest headlines published on the linked scientific website. Then, in most cases, it is simple for this user to understand how valuable new articles are and is it worth spending time on actually reading them. Thus, by simply moving a mouse over a screen, without a single mouse click, within a matter of minutes, a user has the opportunity to briefly review the contents of tens, if not hundreds of scientific and popular scientific online publications. If in the course of this quick survey, a material suddenly draws our attention, a right click on this material's linked star allows us immediately go directly either to this useful article, or on its web site's home page.



The NEWS@SKY (Space&Science) project presents a completely unique for the Internet opportunity to glance over the whole World Web and screen information quickly. This simple function of "glancing over" is used quite often in our daily routine. This ability significantly expands our information selection capacities and makes it possible to sift the irrelevant data instantly. NEWS@SKY (Space&Science) is an attempt to bring this wonderful function into the Internet and free a user from the necessity of entering electronic addresses, waiting for sites to load, and scrolling pages trying to find potentially interesting information. NEWS@SKY (Space&Science) – is a world that makes the information finding easy and quick. To do that, we will only need intuition, inspiration and a quick glance.

Telescopes, Astronomy, Binoculars