From the
ATWB Customer Gallery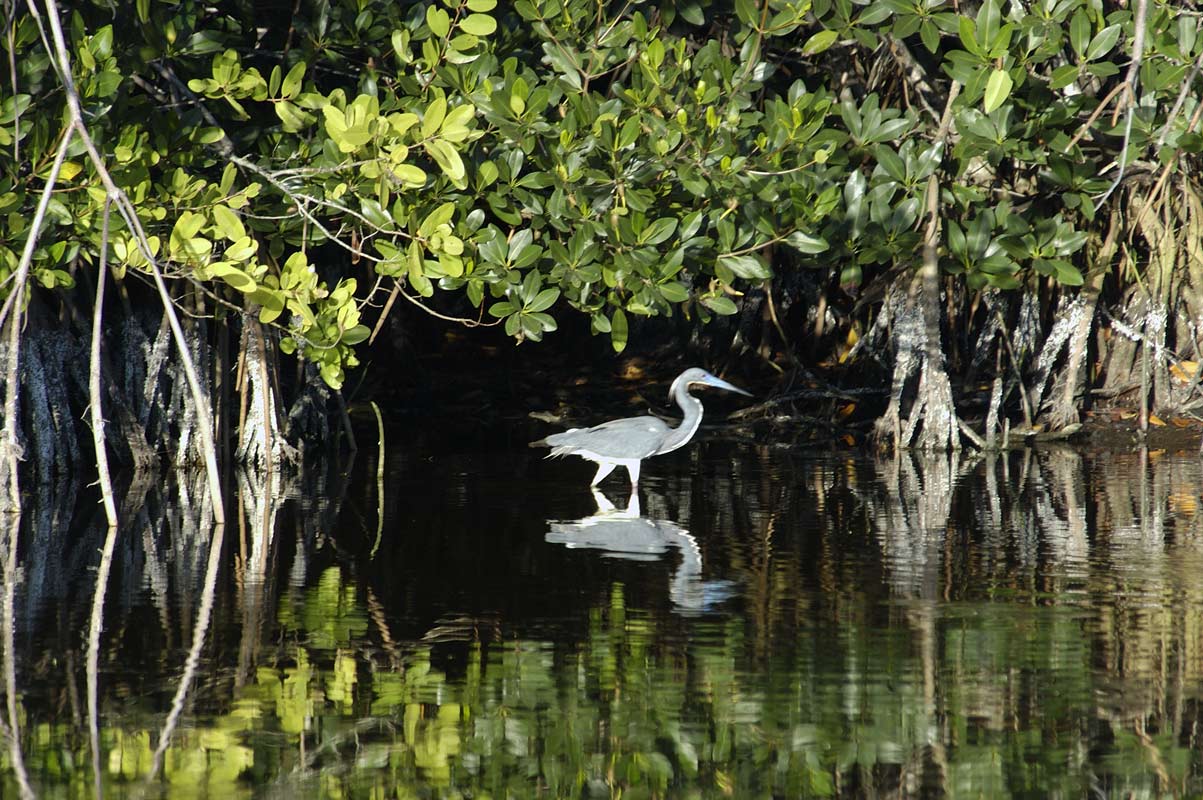 Louisiana Heron
Fit for a king...
[ARTICLEIMGL="1"]Some people stay awake at night by remaining in motion. I am not one of these people. I prefer to observe while seated.
Certain scopes lend themselves better to seated observing. Most alt-az mounted scopes and small dobsonians have relatively constant eyepiece positions. GEM's are a bit more variable, but it is still often possible to sit. As I do most of my observing in alt-az, I scanned the astronomy sites for the perfect chair.
I found it in my local music store. Pearl is a reputable manufacturer of drums and drum accessories. The "Roadster" is actually a series of similar thrones, each with slightly different features. The common characteristics however are a well-cushioned seat, adjustible height and a pneumatic shock absorber. Prices range from $89 to $129. Any music store which sells percussion instruments should carry a variety of thrones. There are other brand options, both more and less expensive.
The Roadster is quite stable in a height range of 20" to 27". The height range works out well with my telescopes, but this might not be large enough for some systems. Know your needs before you purchase. Adjustment is done by loosening a tension knob. The knob itself resembles a large wingnut, is ergonomic and easy to find by feel. Other thrones have a pneumatic adjustment similar to that found in office chairs. Mine has a "memory collar" for moving quickly between two different positions. Honestly, I pretty much set it and forget it.
There are many alternatives to the Pearl. TeleVue sells an "Air Chair" which bears a striking resemblance to a drummers throne. I am a great fan of Uncle Al's wares, but the TeleVue seat offers the same height range for $220, more than double the price. A number of astronomy suppliers offer sliding observer's chairs with a greater height range. These vary from the strictly strictly utilitarian to the finely crafted. A padded folding chair is a low budget, compact alternative.
Why do I love my Roadster? Well, first there's the name--who wants a chair when you can have a throne? Second, it is multi-purpose. The Roadster is makes a great guitar or piano seat. Most astro chairs are...well...astro chairs. Third, the comfort is very hard to beat. Finally, the price point is a nice compromise between a folding chair and a dedicated astronomy perch.
I have owned 3 telescopes since I bought my Roadster. My glass keeps changing, but my perch stays the same. Test drive one at your local music store. Perhaps you will also enjoy the rhythm of the night.

Telescopes, Astronomy, Binoculars