From the
ATWB Customer Gallery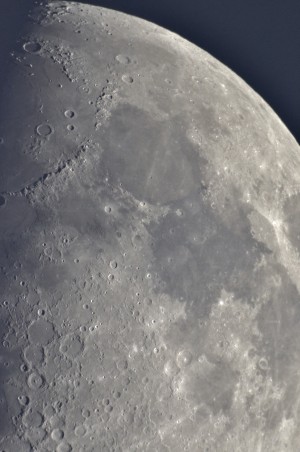 Moon Snapshot with Starmaster 11 "Shorty"
Happy New Year and welcome to the night sky report for January 2020 -- Your guide to the constellations, deep sky objects, planets, and celestial events that are observable during the month. The winter sky is filled with brilliant stars. In January, the northern hemisphere features beautiful views of Capella - a pair of giant yellow stars, Aldebaran - a red giant star, two star clusters - the Hyades (Caldwell 41) and the Pleiades (M45), and the Crab Nebula (M1). The night sky is truly a celestial showcase. Get outside and explore its wonders from your own backyard.
Comments:
There are no comments yet.

Telescopes, Astronomy, Binoculars