From the
ATWB Customer Gallery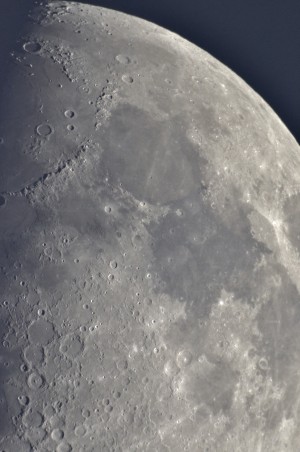 Moon Snapshot with Starmaster 11 "Shorty"
Data from NASA's Chandra X-ray Observatory, along with infrared observations, have uncovered evidence that a gamma-ray burst — one of nature's most cataclysmic events — occurred in our Milky Way Galaxy a few thousand years ago. The Marshall Center manages the Chandra program.
Comments:
There are no comments yet.

Telescopes, Astronomy, Binoculars